Solana is a decentralized crypto computing platform that claims to provide fast transaction times .But the fact that it is decentralized.
Solana's native cryptocurrency is called SOL. It is used to stake as well as pay transaction fees. It also allows owners to vote on future improvements. Solana is a cryptocurrency and a versatile platform for hosting cryptocurrency programs, similar to Ethereum. The Serum decentralized exchange and Degenerate Apes are included (or DEX). Its speed is its most noticeable trait. Modern technology is used with a consensus technique called as proof of history to achieve the speed. Solana has a transaction rate of roughly 50,000 per second. Ethereum, on the other hand, has a transaction limit of 15 per second.
Step by Step guide to buy Solana..
Create an account on Binance.
Binance is a popular cryptocurrency exchange. Binance's popularity comes in part from its vast selection of cryptocurrencies. Binance is expanding with additional acquisitions constantly.
Make a cryptocurrency deposit
The simplest coins to deposit are Bitcoin BTC (4.99%) and Ethereum ETH (7.76%). They both provide trading pairs for the great majority of the Binance-listed cryptocurrencies. They both provide you with the greatest number of possibilities. Binance offers BTC, ETH, and SOL as payment methods.
To make a deposit, navigate to the top navigation bar of the website and selectFunds>Deposits.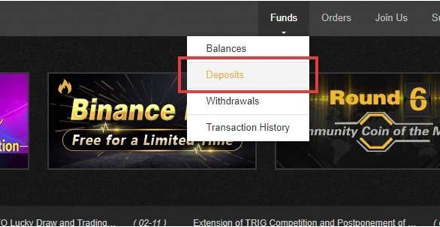 A search bar should display on your screen. Put the cryptocurrency ticker you'd like to deposit in the box below (BTC for Bitcoin, ETH for Ethereum). Select it from the drop-down menu.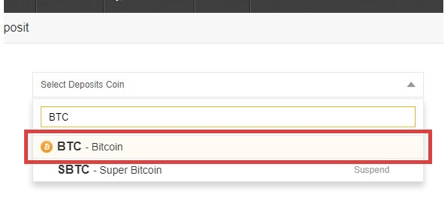 For the coin you choose on the website, you will be given a deposit address. The address will be made up of a mix of numbers and letters (both lowercase and uppercase). Copy the whole address and save it to your preferred wallet. Make a deposit of the required amount to the address you copied. A transaction might take up to 30 minutes to complete. As a result, don't expect your cash to appear in your Binance account immediately.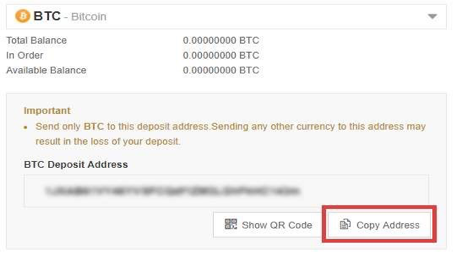 Check your account balance.
To check your account balance, go to Funds > Balances on the top navigation bar. If you only want to see currencies that have a balance of more than 0.001 BTC, choose Hide small assets..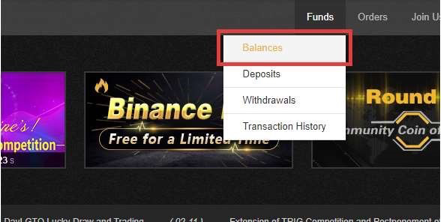 If your deposit has already been processed, the currency and amount will display on the list. If you have a lot of coins, you can use the search bar..
Place a Solana purchase order.
To place an order (Buy or Sell), go to Exchange > Basic.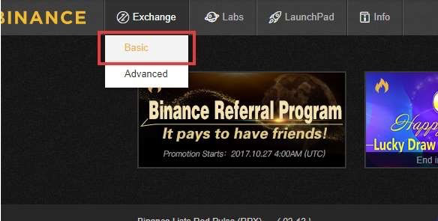 At this point, we'll assume you've deposited BTC. Don't worry if you've already deposited Ethereum; the method is the same.
Choose BTC in the upper right corner and search for SOL, the Solana symbol. The SOL/BTC trade pair should be shown.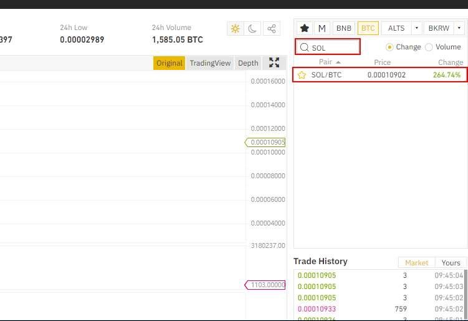 When you click on a trading pair, a price chart will display in the centre of the screen. Your purchase order should be placed below the chart. Use a Limit order to buy SOL when it reaches a certain price. After you've entered the proper price (in BTC) and the amount of SOL you wish to buy, click the Buy SOL button.